Discussion Starter
•
#1
•
Amber - died May 10th 2010
Amber had a lot of health problems but lived her life with that typical Vizsla spirit.
She always had friends to lean on...
Sensitive content, not recommended for those under 18
Show Content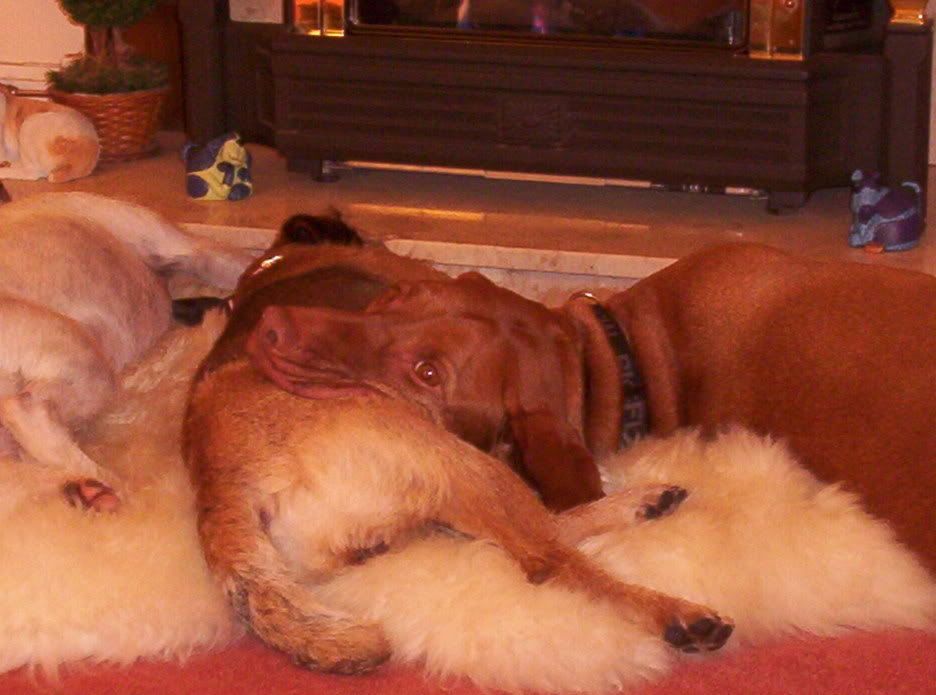 Her special Wirey friend who understood Vizsla play..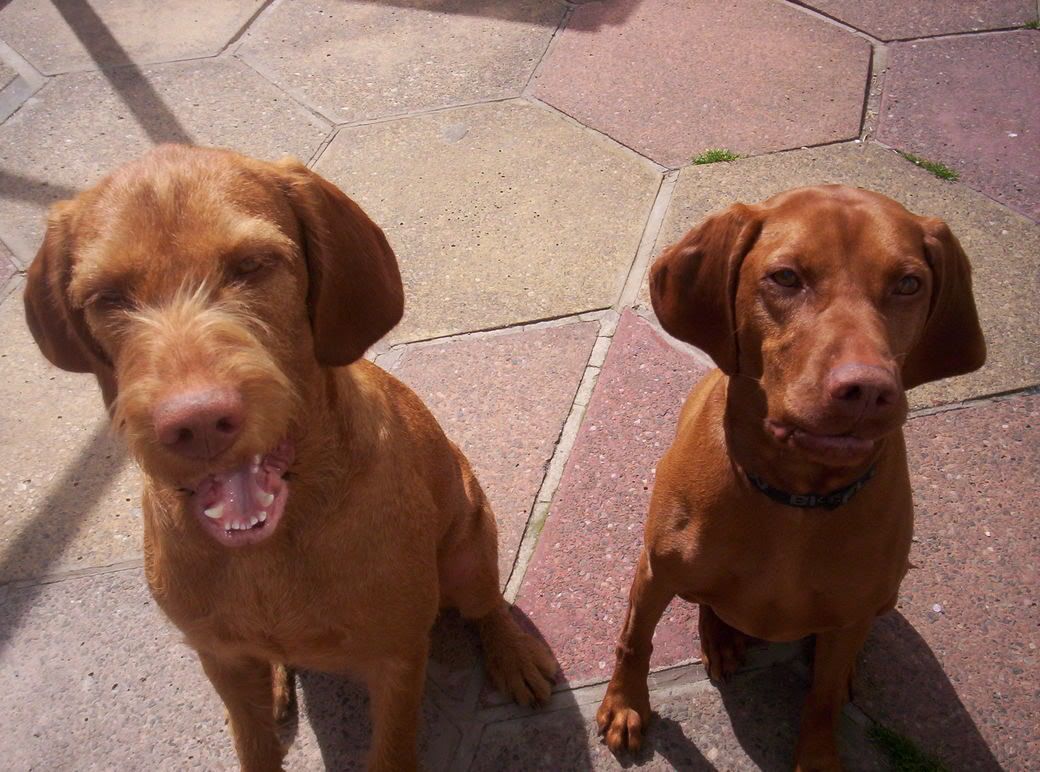 She always knew how beautiful she was..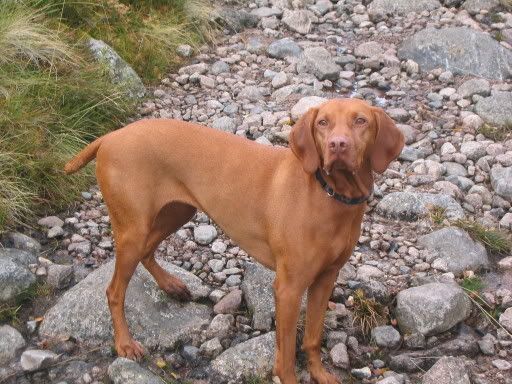 She loved Christmas..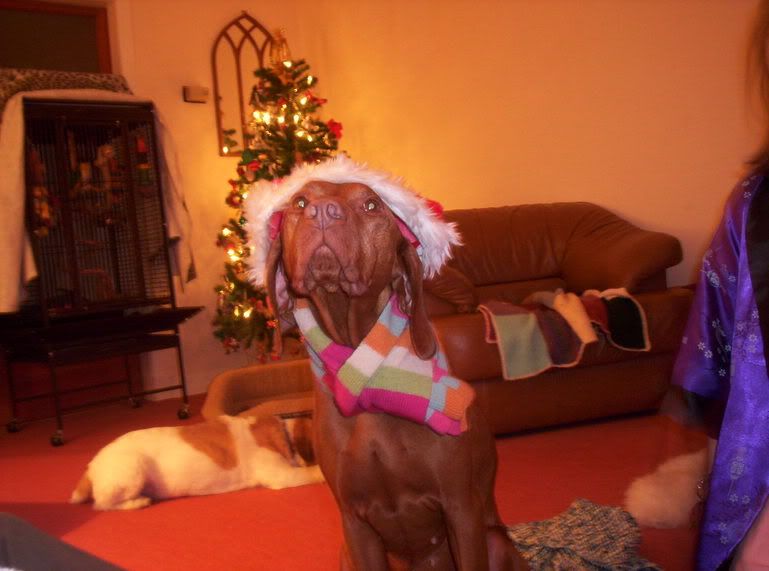 She enjoyed going to the local Glen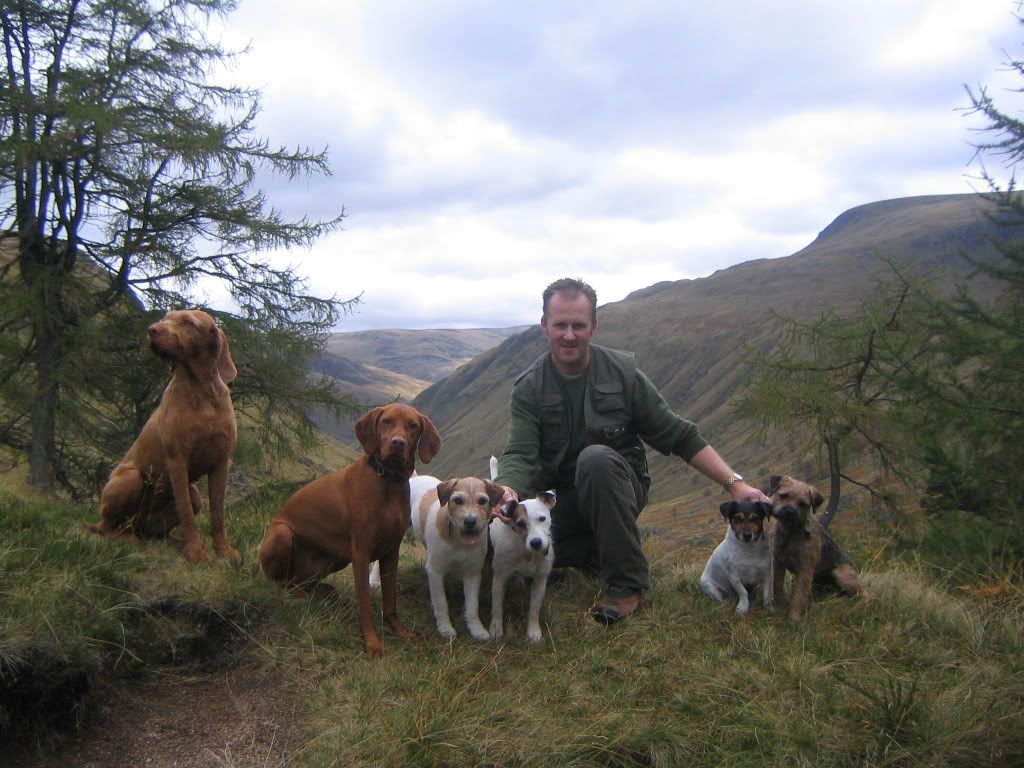 ...which meant alfresco lunch where you were allowed to mooch..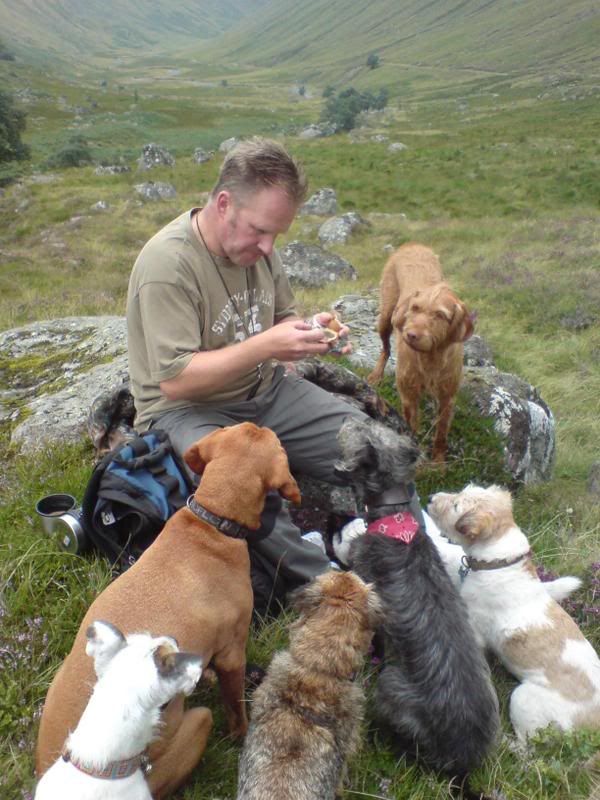 With special friend Jake who rarely left her in her last days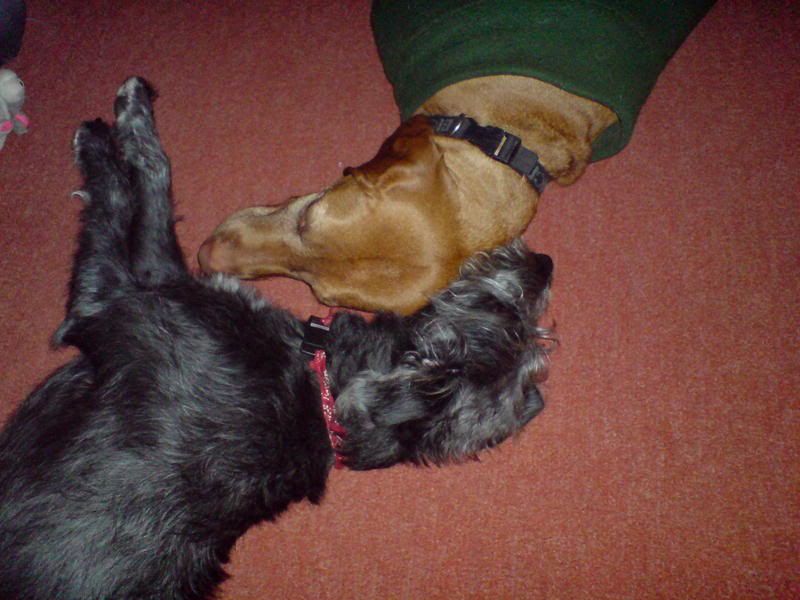 ...and even on her very last walk she had to have full possession of all the balls (she has 3 rammed in that mouth of hers!!)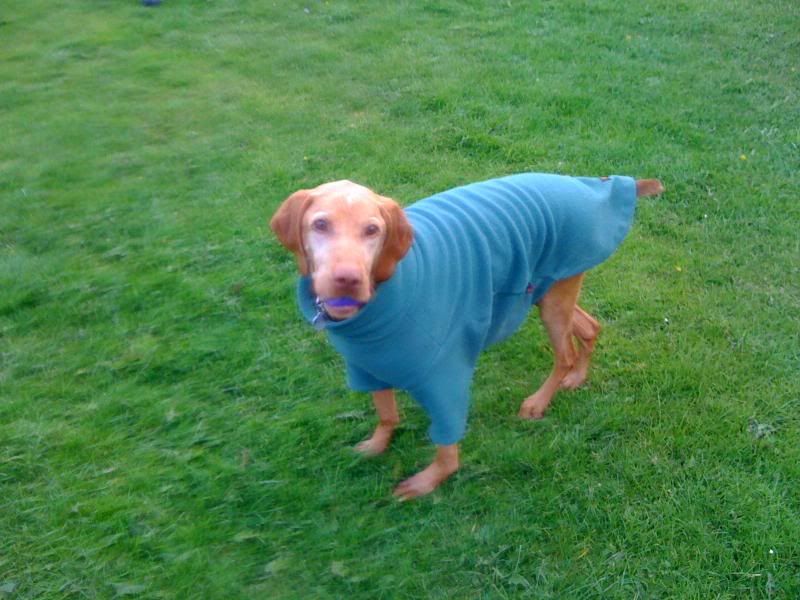 RIP Amber - one of a kind.