Discussion Starter
·
#1
·
Hey there, just found this site. Some great info on here.
Here are a few pics of our Kian.
Here he is the day we brought him home....8 weeks old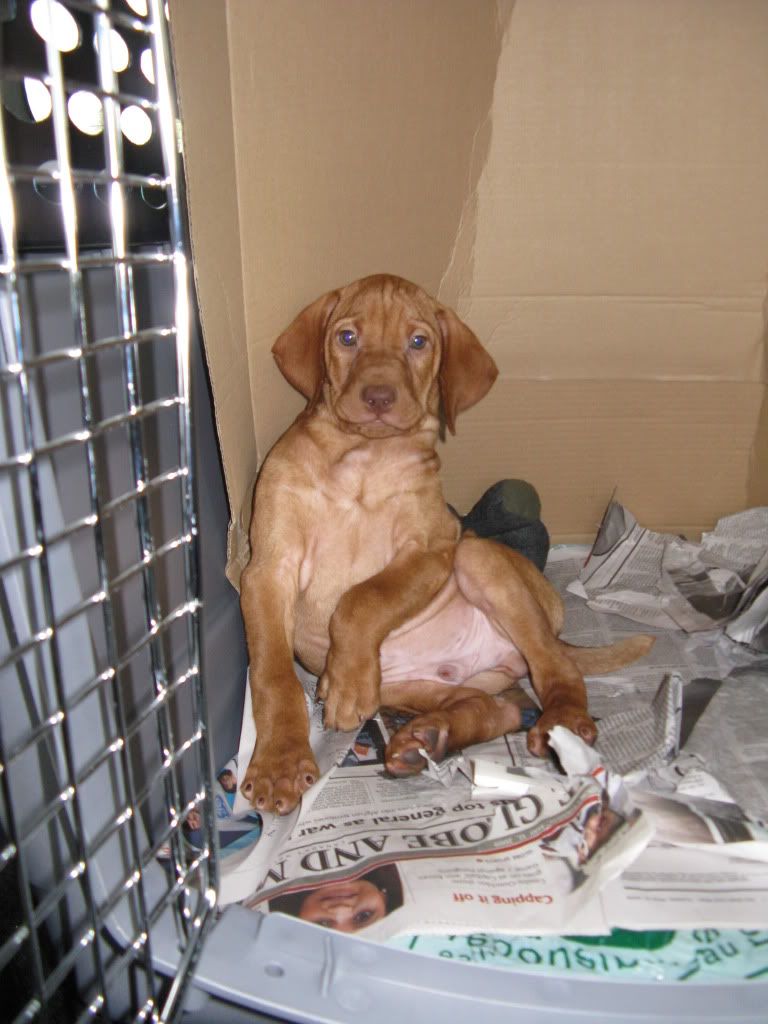 Here he is 3 weeks ago, just over 4 months of age.
Man do they ever grow quickly.
He's will be 5 months on the 17th and he's already 28 lbs. His dad was 65lbs, so I am thinking he will be a big boy.
I can't say enough of this breed that has not been said by everyone who owns one. We're still learning and we will have a lot of questions.
See you guys around.