Discussion Starter
·
#1
·
Hi all,
took Peanut for her first trip to the Ainsdale beach, (NW England) last weekend and she loved it. Just to make things perfect we ran into a 2 year old male viz which was masive
Peanut looked very small when she played with him. We had her on a 5M lead so she could get a bit of a run aswell.
We have booked holidays next year close to beaches just for her as she liked it so much, not a lying on a beach family ourselves but will do anything for her
Some pics for you of the trip, Peanut is 13 weeks old here.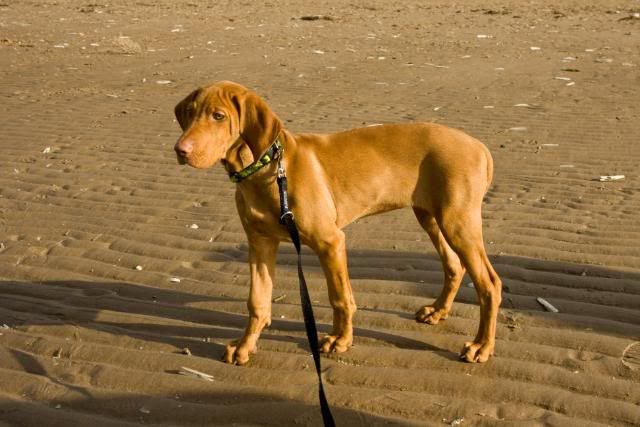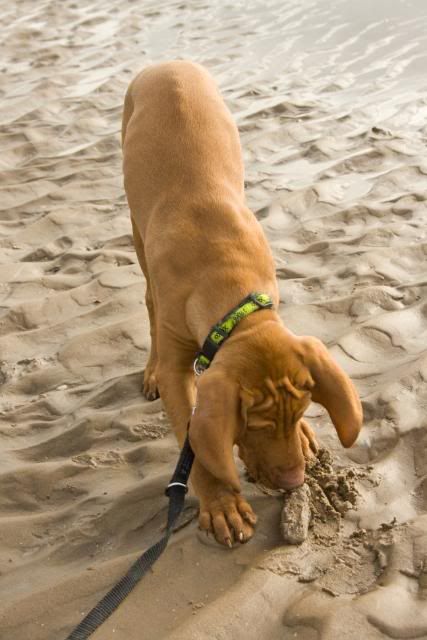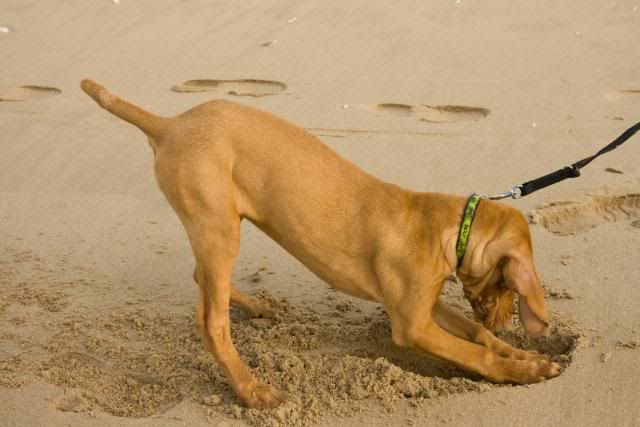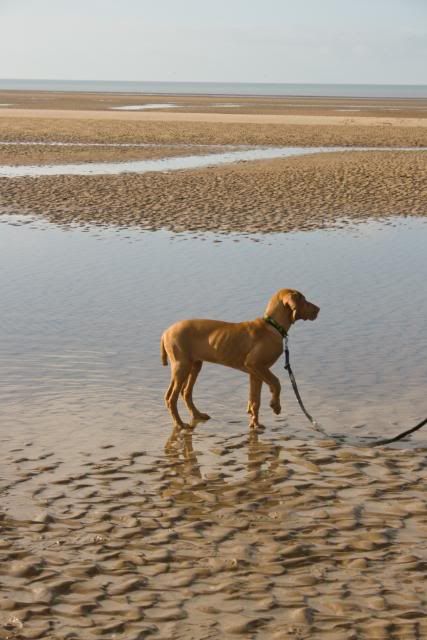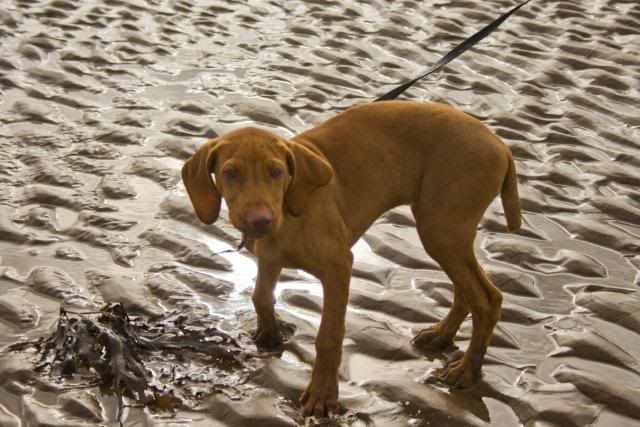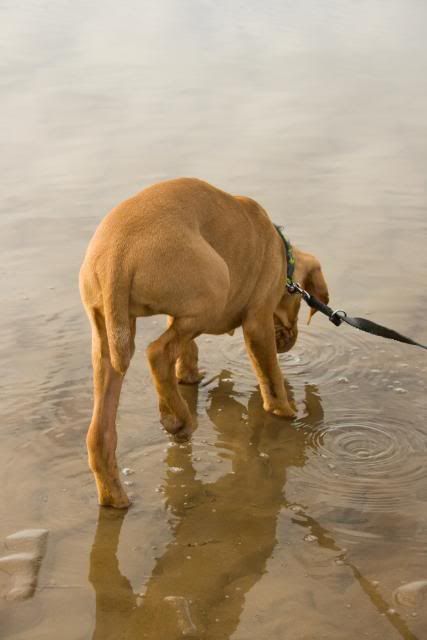 Regards,
Graham