Discussion Starter
·
#1
·
Hi
Sorry for this really big post with heaps of pictures but it seemed easier to judge if they were all on one page.
I have finally managed to set up the vote (sorry for the delay) for the photo competition. In order to vote, please click the following link and then choose your favourite picture and enter your username:
http://www.surveymonkey.com/s/WRMHFD5
Here are the entries:
Ritz - Ritz
Ruger - Ruger and Santa Baby
Chester - Chester in the Snow
Chilli - My Little Girl and First Winter
Lulu - Lulu's First Snow
Sienna - The Flying Vizsla
Wiley - Laying in the Snow
Max
Jackson Miles - Does this turtleneck make my head look big?
Oz - You've Got A Friend In Me
Jemma
Foxie
Ziva - Do I Hear Sleigh Bells?
Scooby - Rudolph and Elves Waiting for Father Christmas
Cooper visits Santa (aka Turfguy) and Jingle (aka Turfguy's fiance)
Kian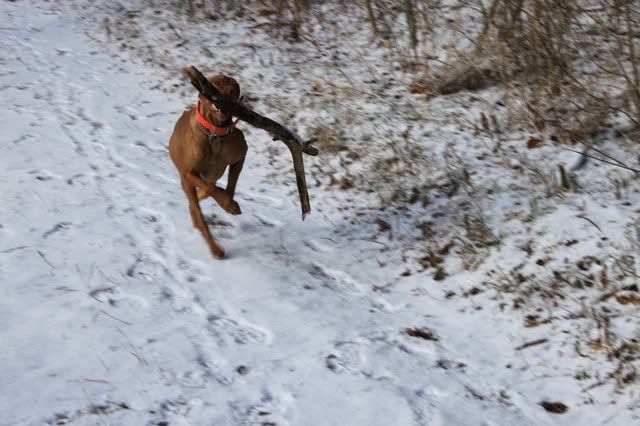 Lazlo
Holley with Santa on her 1st Christmas
Tika
Gunnr
Keni
Reggie - I Love the snow.... throw it higher!
Snickers & Peanut
Pacer
Hobie - Dreaming of Santa
Remmy - Snow Nose
Jake
Violet
Again sorry for the really big post, good luck in the vote.